Boutique Theatre Basel; Friends From Colorado; Gurtenfestival 2022
Broadcast on:
5 July, 2022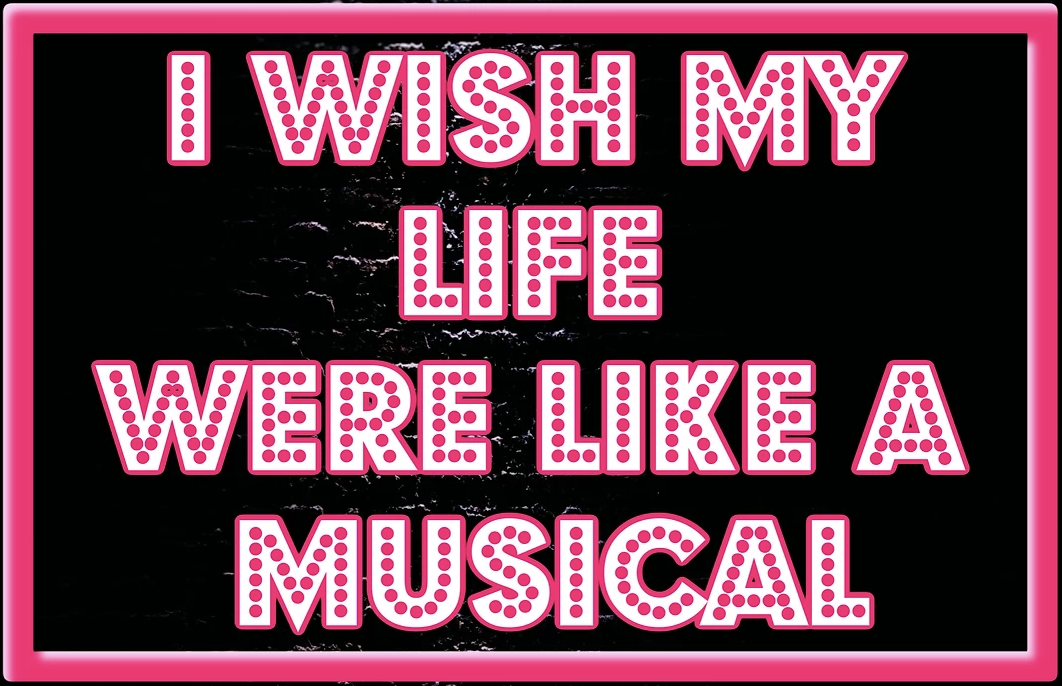 Susan Brownfield and Suzanne Lucas of Boutique Theatre Basel were in the studio to tell us about the theatre company's upcoming production. Planned for a September Swiss debut, Alexander S. Bermange's "I Wish My Life Were Like A Musical" was a smash hit at the Edinburgh Fringe and is now coming to Basel. The show is a comedic musical review featuring the Boutique Theatre's new tenor and is the story of the highs and lows of being an actor. The show will take place at the Kleinkunstbühne Rampe in the heart of the city throughout September 2022. Listen to the interview here.
On a sad note, we mourn the passing of Richard Brown, who founded Boutique Theatre Basel together with Susan Brownfield. Richard was a huge part of the Basel theatre scene: president of Basel English Panto Group, former president of the Semi-Circle Basel, and producer of such shows as Rent, Beauty and the Beast, Young King Arthur, Shadow Box, and many more. Our heartfelt condolences to his family and friends.
Avery and Caleb visited the English Show all the way from Longmont, Colorado. Friends of Joel's, we thought we'd invite them in to share their impressions of being abroad and being in Basel. Listen to the interview here.
The English Show has been covering the Gurtenfestival in Bern since 2011, and this year will be no different. Our music theme was all about the artists who will be performing at the festival from July 13 to 16. We played:
Crimer - Eyes Off Me
Anitta - Boys Don't Cry
Arlo Parks - Softly
Black Eyed Peas - Pump It
Jessiquoi - The Ice Queen
Turnstile - Blackout
Ilira x Vize - Dynamite
The Chemical Brothers - MAH
We will be taking a summer break and will be back on air on August 16th!