TedX Basel, Author Chantal Panozzo, Rob Stuart on Movies
Broadcast on:
16 May, 2017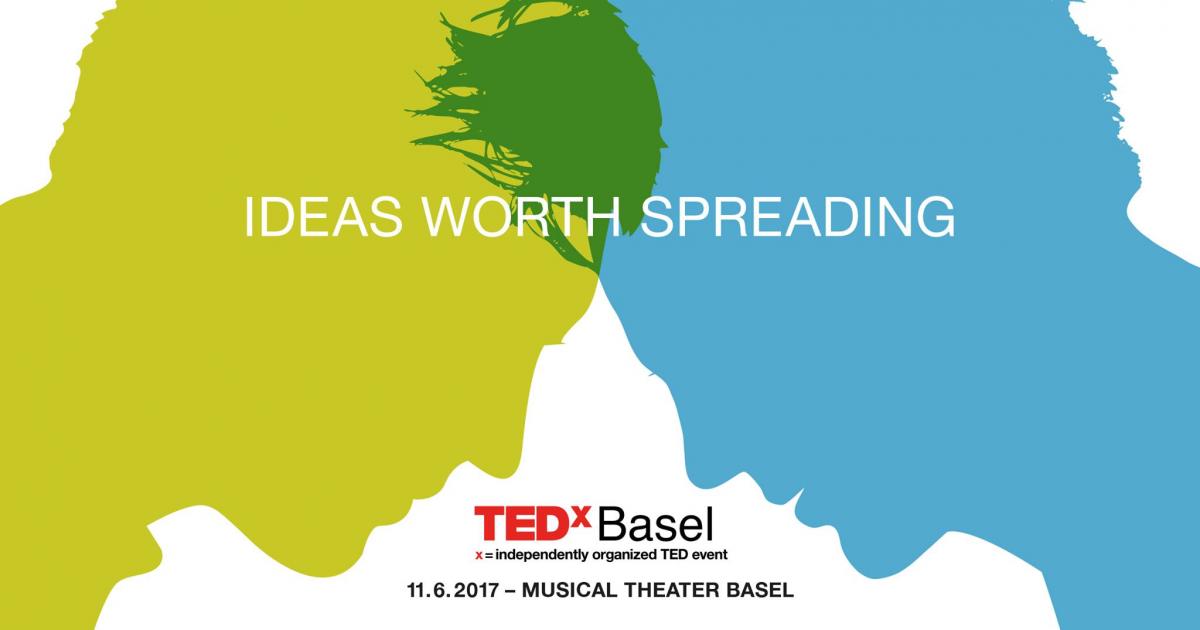 Liz Lian from TedX Basel was with us in the studio to tell us about the upcoming event organized by TedX on Sunday, 11 June. TedX Basel is an independent extension of the TED Conference. It is entirely driven by the energy and inspiration of volunteers. In addition to the TedX Pop-Up talks (invented at TedX Basel - a 3 minute, audience participation TedX talk) which will be back again this year, there will be experts in Syrian archaeology, and neuroscience among others driving the TedX Basel event.
Our second guest tonight was Chantal Panozzo, who's joined us again to promote her new book "99.9 Ways To Travel Switzerland Like a Local". Her creds include the bestseller "Swiss Life - 30 Things I Wish I'd Known" which she told us about back in 2014 when the book was published. Her new book is one part travel book, one part culture guide to total bucket list enjoyment in the land of cows and cheese. Learn about essential, not-to-miss events and places in Switzerland from an expert. Chantal now lives in Chicago after having lived in Switzerland for almost a decade.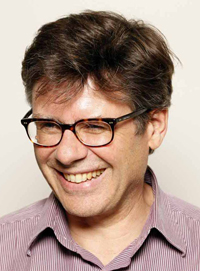 Rob Stuart was on board to preview the summer 2017 blockbuster season which has just started...Big budget sci-fi, 12 hour-one-price-film-tickets, and retrospectives all available. Read more for details here.