Freya Ridings and Passenger at the Baloise Session - 24 October 2023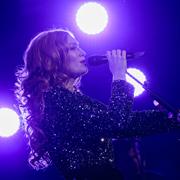 «Tell A Story» was the theme of this Baloise Session evening featuring Freya Ridings and Passenger. Both artists more than lived up to that title, entertaining the audience with poignant and funny stories. Ridings is an English singer-songwriter who started writing music when she was 11. She has released two albums, with this year's «Blood Orange» cracking the top ten in the UK charts. Passenger rose to fame with the 2012 song «Let Her Go» and has since toured the world with 14 albums under his belt.
Freya Ridings
Freya Ridings and her band played a beautiful set which included standouts such as «Weekends» and «Castles». «Ultraviolet» was another highlight, providing an underlying tension that ebbed and flowed through the song. Riding's stage presence and gorgeous voice were a spellbinding joy.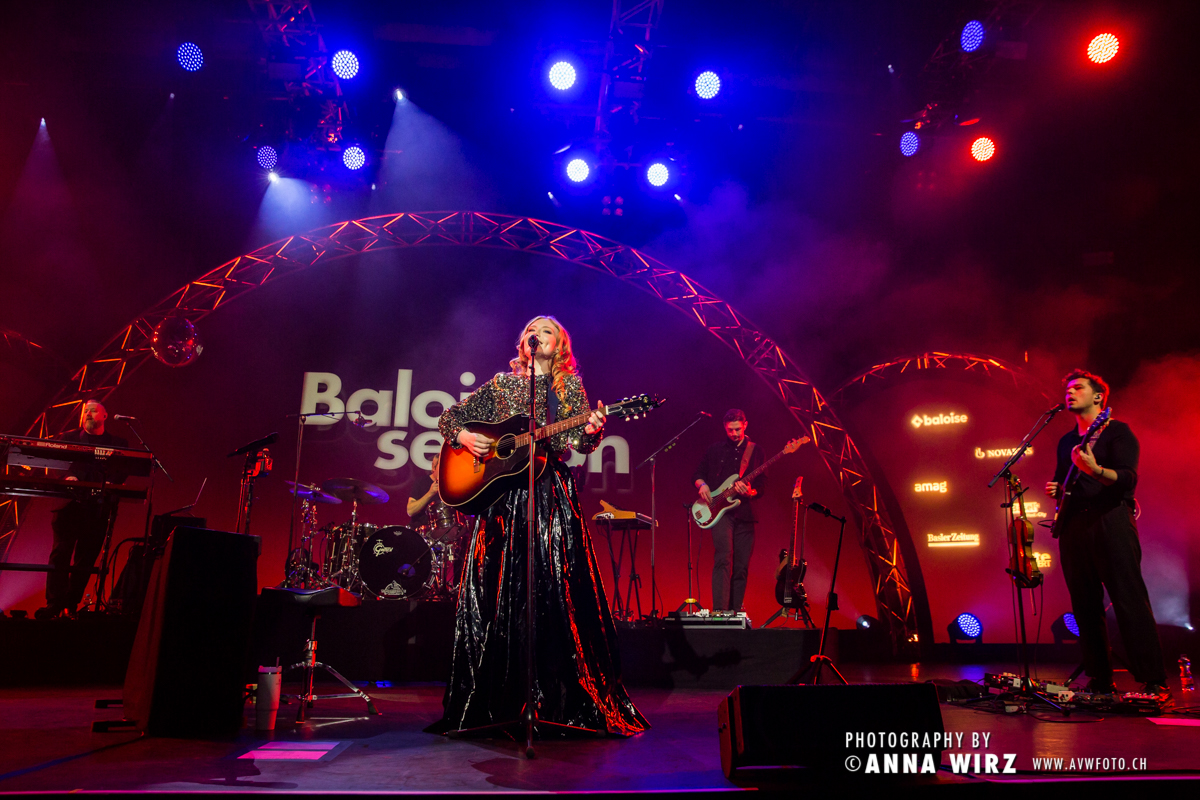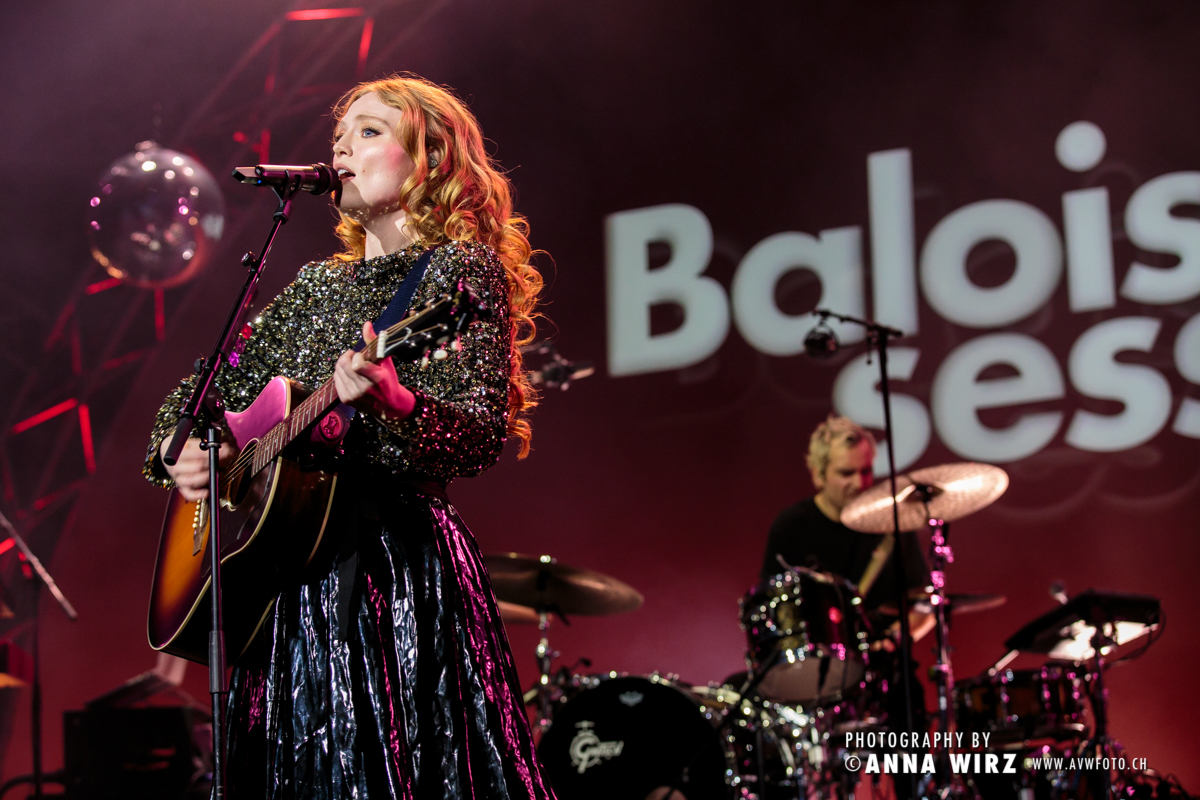 Passenger
The key lyric from Passenger's concert was «I hate ignorant folks, who pay money to see gigs / And talk through every f***ing song» (from the song «I Hate»). This is also my personal pet peeve, but thankfully the Baloise Session audience was so blissfully quiet that Passenger commented on it several times, appreciating that everyone was actually listening rather than constantly chatting. A stunning cover of «The Sound Of Silence» emphasised the theme of tranquility.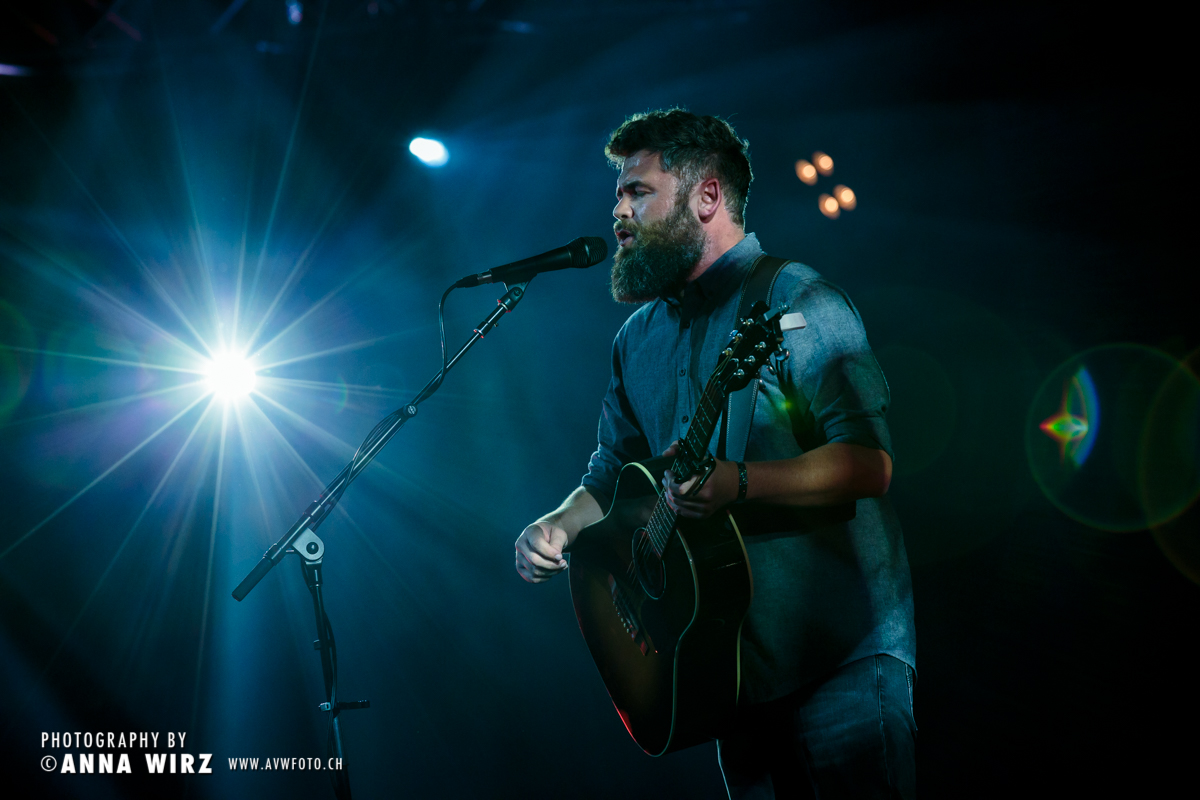 But the gig was also peppered with rousing sing-alongs, and Passenger's sense of humour and storytelling skills elicited laughter and cheers. «Let Her Go» was of course a high point of the set, and by the time closer «Holes» came around, everyone was standing and dancing. Amazing, the kind of atmosphere one bloke and his guitar can create.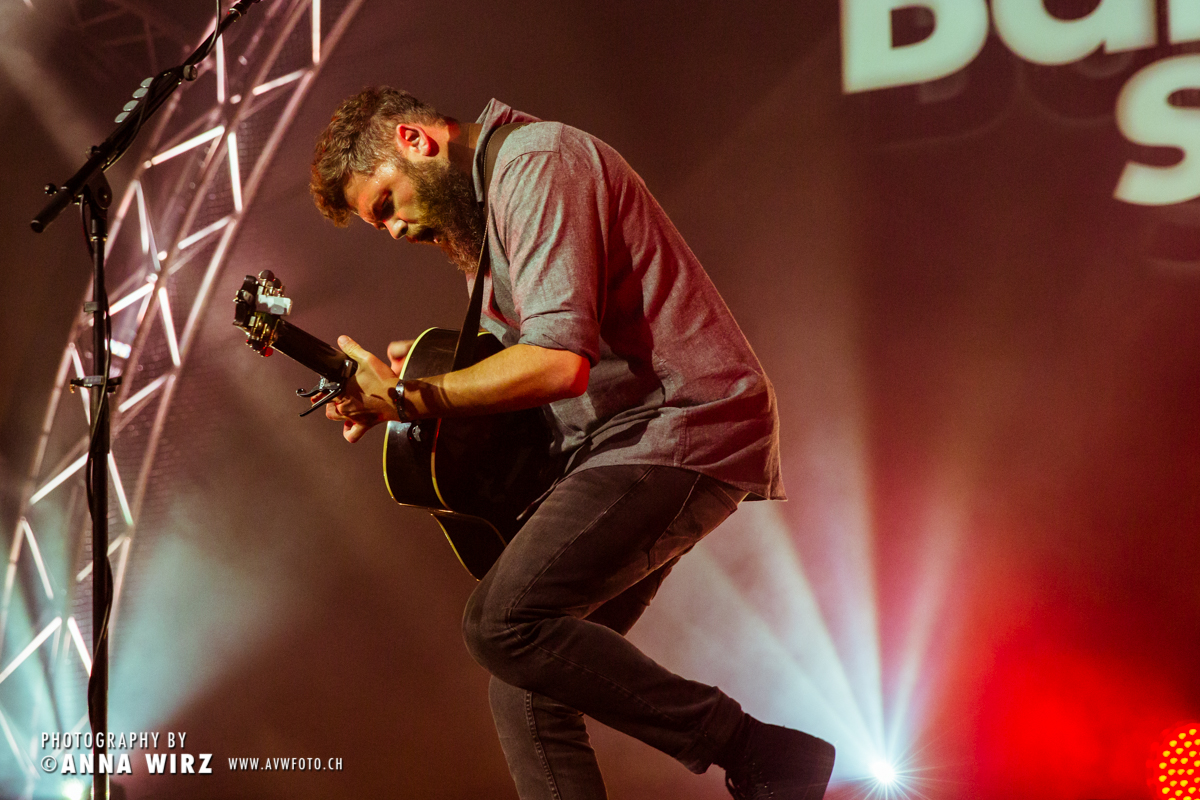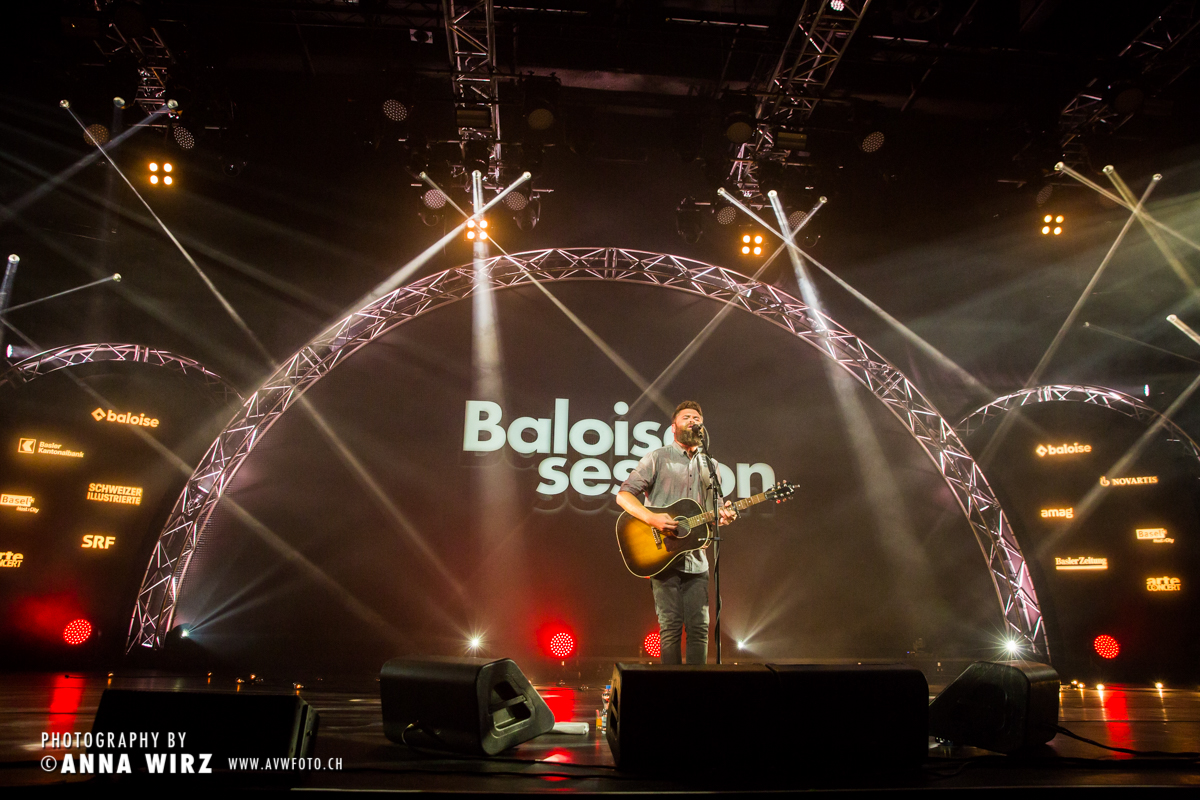 - Anna Wirz
Photos of Freya Ridings are here.