Polyphia in Zurich - 24 May 2023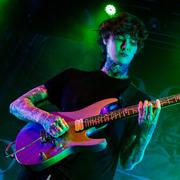 Polyphia is currently one of the hottest bands in instrumental prog rock. With Tim Henson and Scott LePage on guitar and Clay Gober and Clay Aeschliman on bass and drums, the band has been delivering technically advanced and harmonically beautiful songs since 2010. On their tour through Europe, they came to Zurich for their very first Swiss show, supported by Johan Lenox.
Johan Lenox
Johan Lenox has a background as a classical composer, but cites Kanye West as an early influence, prompting him to combine classical music with pop and hip hop. All those genres were present during his show, with violinists and a DJ providing the sound bed. Props to Lenox for playing an engaging 10-minute classical piece at a rock gig – with audience participation no less – even if the bass rather overpowered the more delicate moments.
Polyphia
Polyphia released their fourth studio album «Remember That You Will Die» in October 2022. Within days of release, the single «Ego Death» with guitar icon Steve Vai reached millions of clicks on YouTube.
The musicians manage to conjure up sounds and rhythms that you've never heard before – it is a jawdropping moment when you first hear a song like «G.O.A.T.» and think: how on earth are they doing this?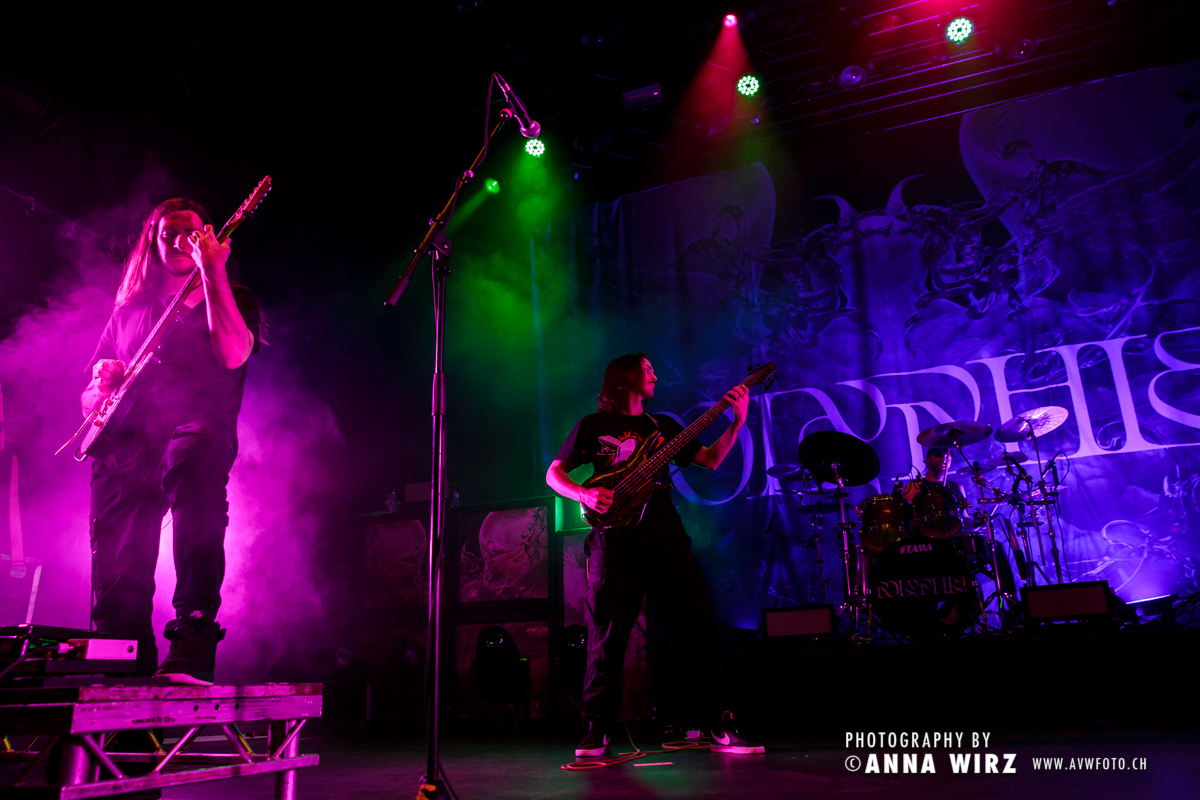 The four-piece proved their live chops in Zurich – they were absolute wizards on their instruments, creating complex guitar, bass and drum patterns. It would have been nice to see slightly more variation in tempo (most of the songs were in the mid-tempo range), but the band's dynamics and sheer musicianship were flawless, and the highly enthusiastic audience moshed and cheered throughout the concert, making for an incredible atmosphere.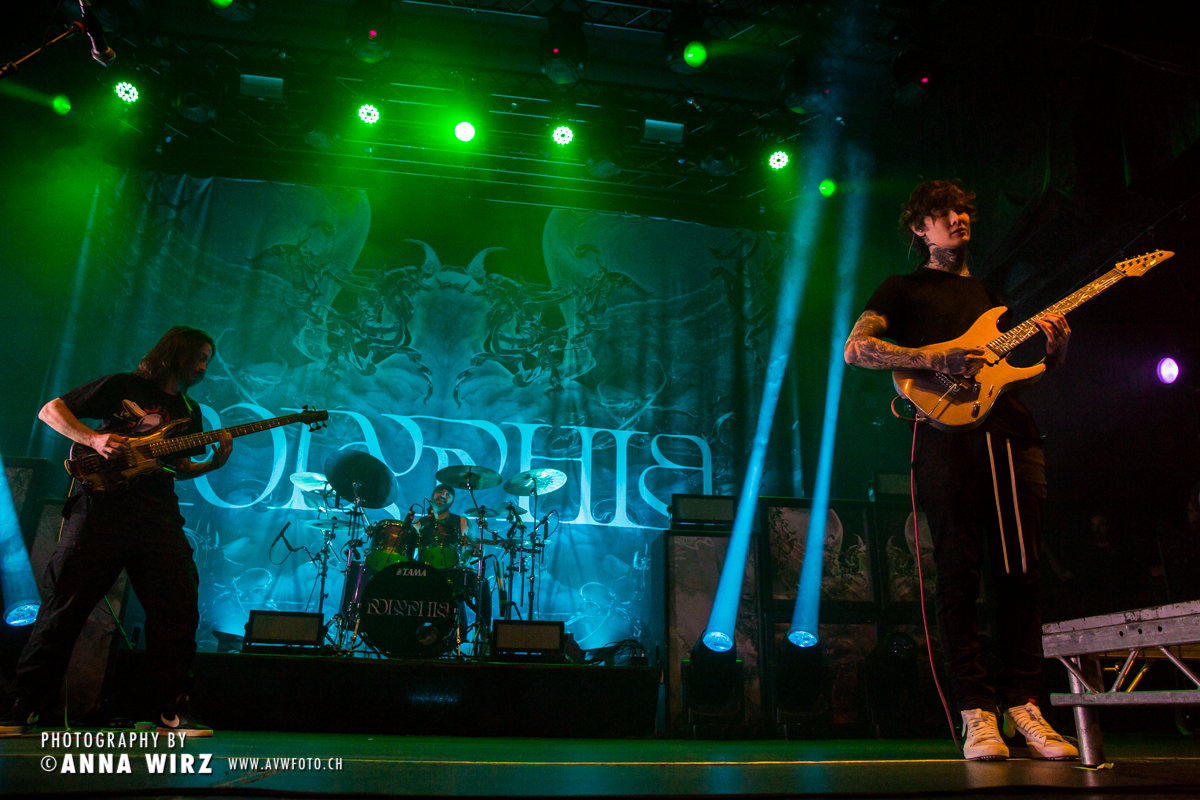 - Anna Wirz
Promoter: Good News
Photos of Johan Lenox are here.