The Specials in Zurich - 6 November 2019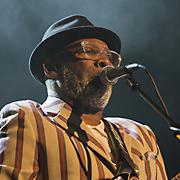 It was all pork pie hats, checkerboard shirts and skinny ties at the X-TRA in Zurich on November 6th, 2019 – ska legends The Specials were in town.
The Specials celebrated their 40th anniversary in 2019. They created the Two-Tone label in Coventry in 1979, infused ska with punk and political messages, had hit after hit, and imploded two short years later, after releasing the epoch-making "Ghost Town".
It's hard to imagine these days how radical they seemed when they started out, with their concerts witness to confrontations with National Front members, stage invasions and riots. All because they dared to have both black and white musicians in the same band.
The early 1980s was time of high unemployment in the UK, of rioting and despair. As The Specials' founder Jerry Dammers said in 2002: "The country was falling apart. You travelled from town to town and what was happening was terrible. In Liverpool, all the shops were shuttered up, everything was closing down. Margaret Thatcher had apparently gone mad, she was closing down all the industries, throwing millions of people on the dole. We could actually see it by touring around. You could see that frustration and anger in the audience." The band's music provided a soundtrack to that era.
Over the years, The Specials have had hiatuses and line-up changes. Their current iteration includes founding members Terry Hall, Lynval Golding and Horace Panter. They are now on the road touring their album "Encore", a recent number 1 in the UK and their first new music in almost four decades.
They stopped off in Zurich and played to a packed house. The Specials' message and music still resonate - sadly, the UK today is in a similar mire as it was all those years ago.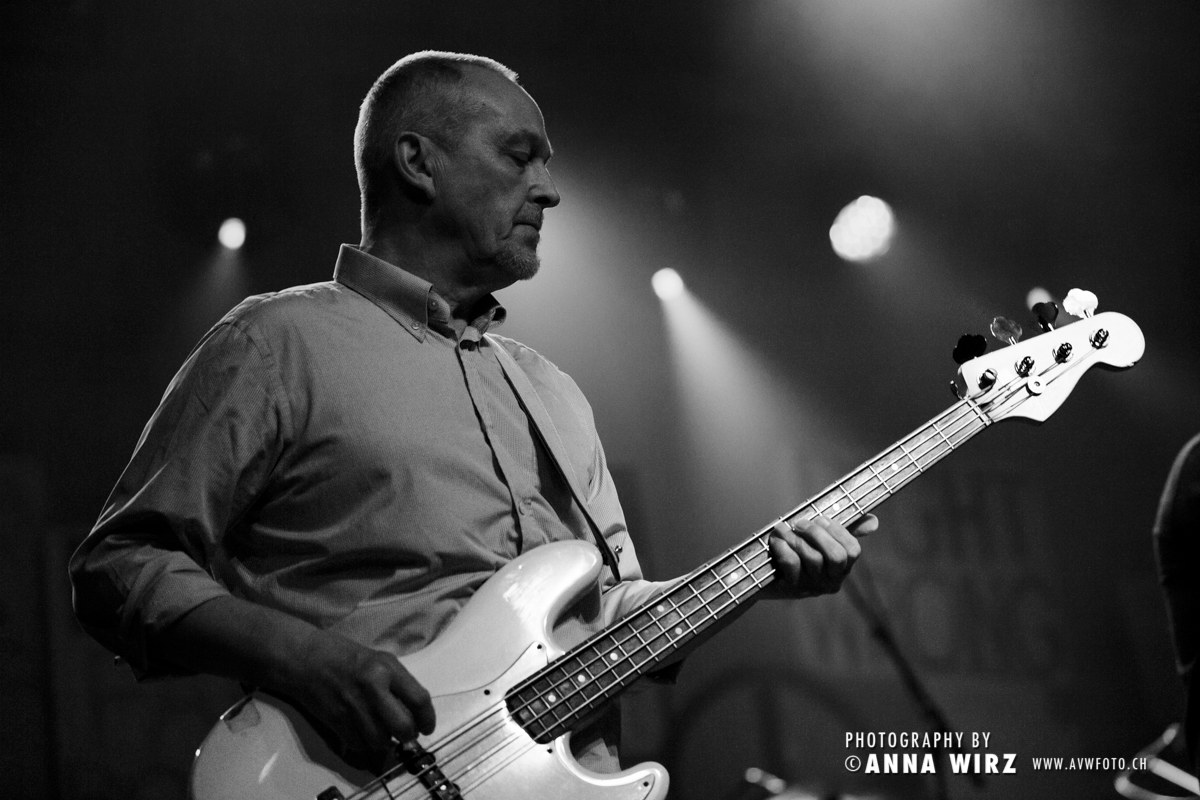 The band's new album reflects these times, bringing in new recruit Saffiyah Khan, an activist and vocalist, on the song "10 Commandments". As Kahn has said: "It's one of the first bands that I found who kept true to their roots and were openly not grey zone. A lot of bands couldn't care less who their fans are or what people they attract, but The Specials were always very clear about where they stand and what they stand for. There's a lot of pride for them in the Midlands."
Zurich's fans seemed equally proud, with the front rows singing along and trying out ska dance moves. The Specials' classics "A Message To You Rudy", "Gangster" and "Ghost Town" received a rapturous response, and rightly so. It's good to have them back.
- Anna Wirz
Photos of The Specials are here.