Katatonia, Solstafir and SOM in Zurich - 2 February 2023
Two masters of dark and melancholy metal stopped off in Zurich on their "Twilight Burials" tour through Europe: Sweden's Katatonia and Iceland's Sólstafir. For over a quarter of a century, both bands have been releasing music in varying degrees of heaviness, traversing the subgenres of black metal, death metal, post-metal and more – and in all cases, connecting emotionally with their audiences.
SOM
SOM is a US-based five-piece comprised of members from bands such as Caspian, Junius und Constants. Their set started early on a weekday evening, with the audience coming in straight from work, so it took a while for the crowd to get into the swing of things. By the end of their concert, however, SOM's dark, atmospheric post-metal soundscapes had won the audience over, with the music's shoegaze elements providing a wonderfully hypnotic effect.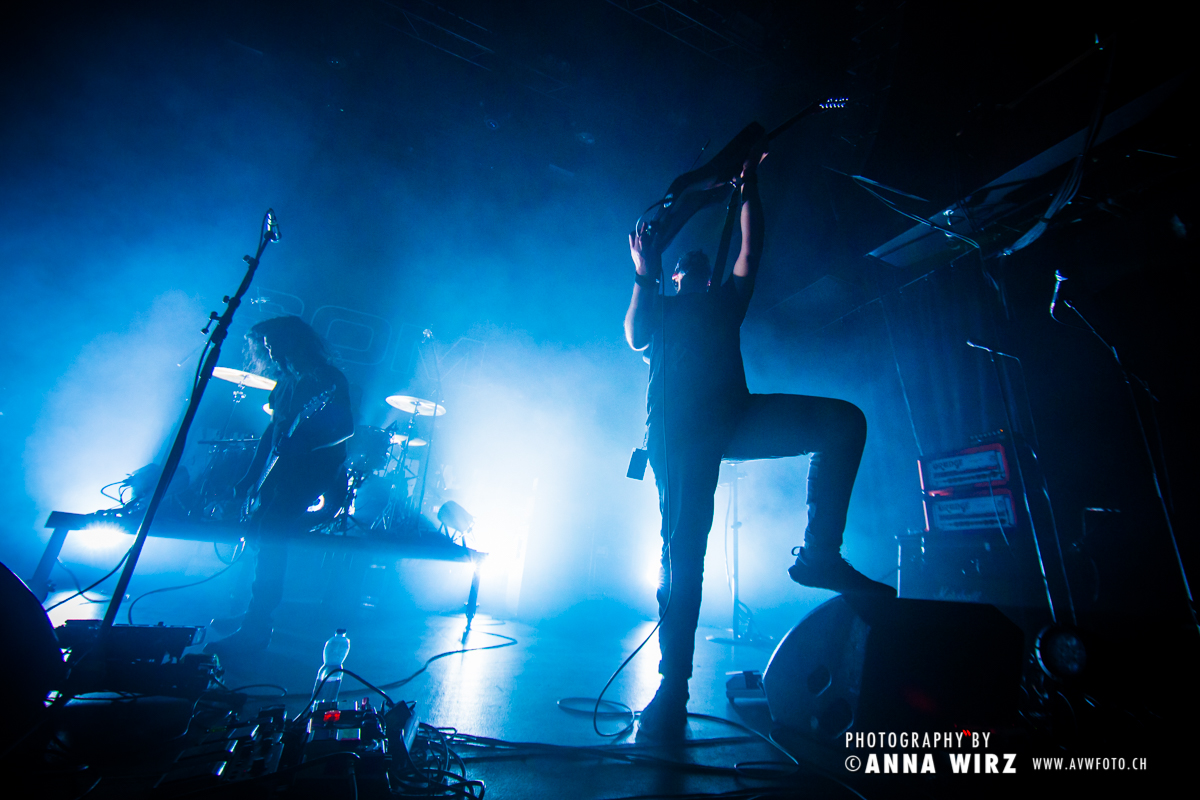 Sólstafir
The überlikeable Sólstafir were up next, spreading genuine cheer despite their melancholy sound. Frontman Aðalbjörn Tryggvason was all dry sense of humour one minute and expressive emotionality the next. He gave a shout-out to Tom Warrior of 1980s Swiss extreme metal band Celtic Frost, walked along the barrier high-fiving the audience, threw guitar god shapes on stage, and just generally seemed to be having a ball – as, indeed, did the fans. Whether it was Sólstafir's more rock-oriented songs or their long meandering explorations of sound, you could see yourself driving through vast Icelandic landscapes listening to their music.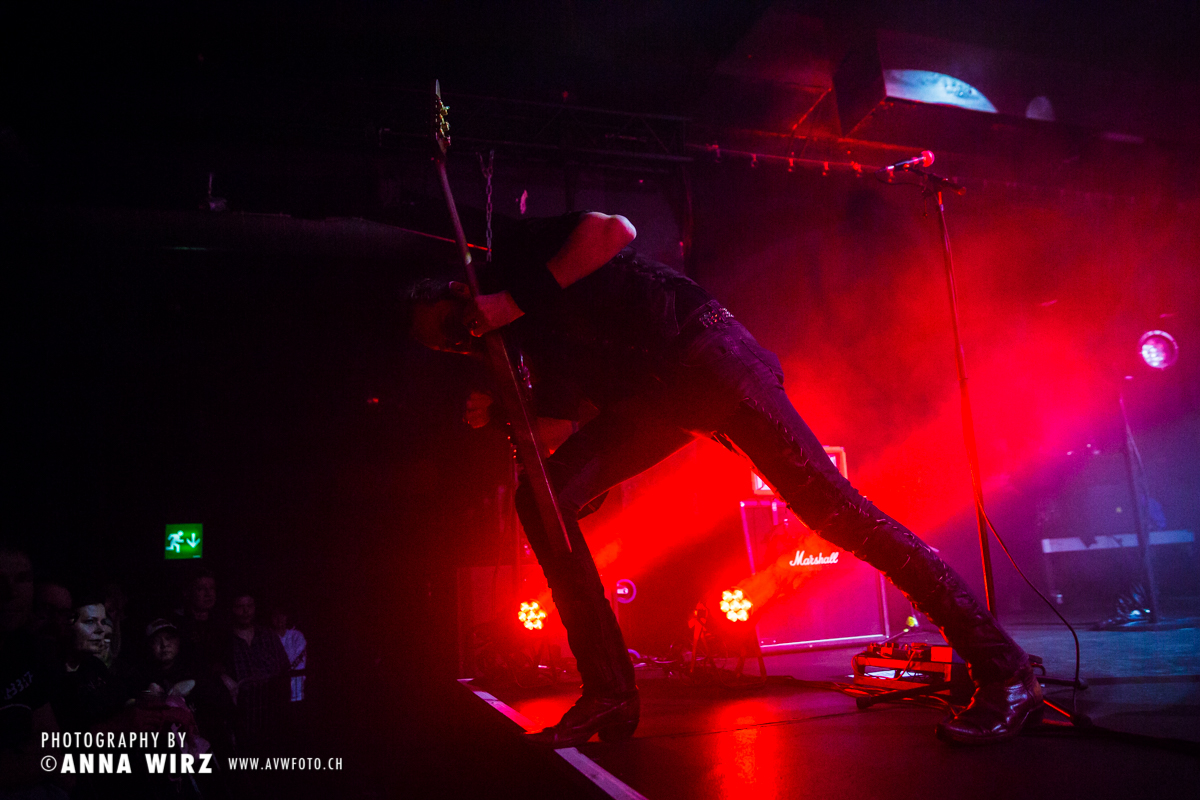 Katatonia
Co-headliner Katatonia closed out the evening, showcasing songs from new album "Sky Void of Stars" as well as classics from their back catalogue. The sound mix drowned out singer Jonas Renkse's voice at the beginning of the concert, and it took a while for the audience's enthusiasm to build. By the time "Behind The Blood" came around, Renkse's vocals were on point, and songs like "Forsaker" and "My Twin" elicited elated crowd reactions. Katatonia didn't have quite as much pizazz as Sólstafir, but their emotionally charged melodies hit home.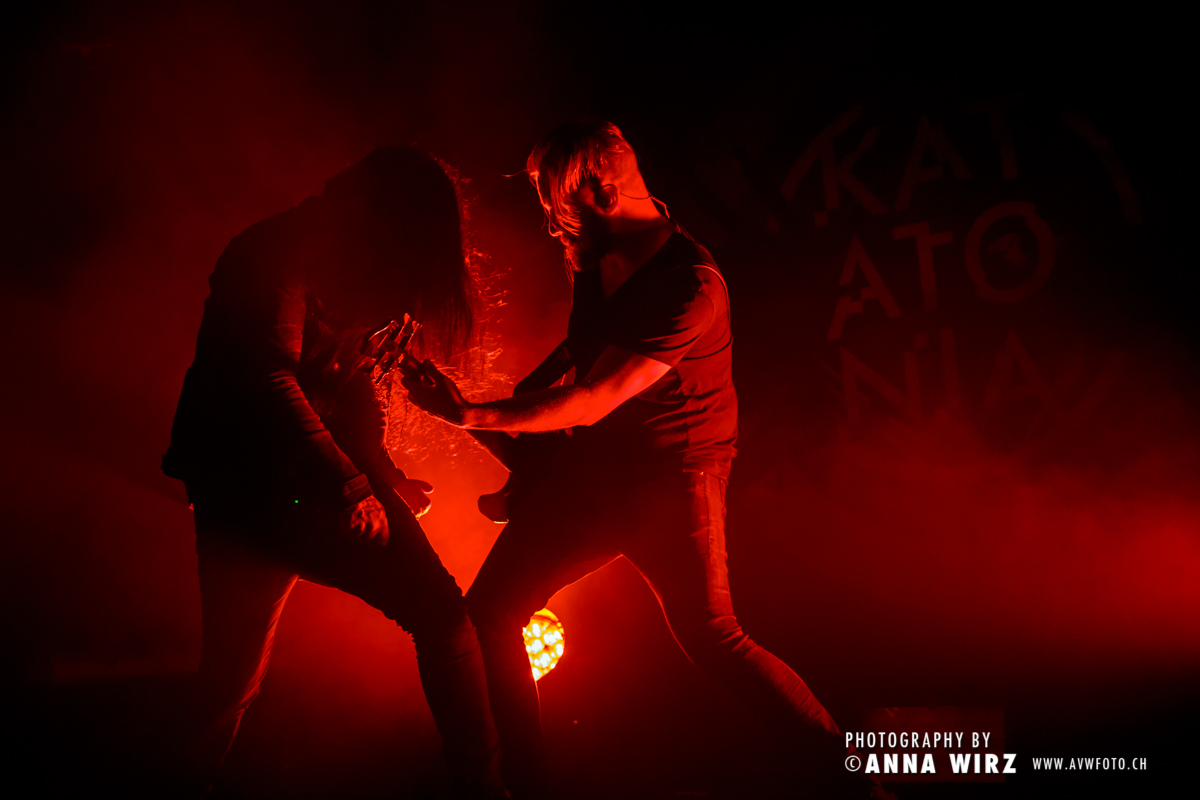 - Anna Wirz
Promoter: Good News