Gurtenfestival 2023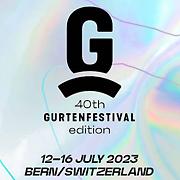 2023 was Gurtenfestival's 40th edition, with 67 bands performing over the course of a celebratory five days instead of the usual four. What started as a small folk music gathering in the 1970s has now become one of Switzerland's best-known festivals, with a daily count of about 20'000 people heading up a hill on the outskirts of Bern. The English Show covered two days of this year's Gurtenfestival, enjoying the range of music on offer as well as the always-stunning views of the Alps.
Thursday, 13th of July
There are three stages at the Gurtenfestival: the main stage, the tent stage, and the Waldbühne. The latter is dedicated to Swiss artists, allowing the audience to discover up-and-coming talent from our wee country. For many Swiss musicians, performing on the Waldbühne is a dream come true, and their heartfelt joy at being on that stage is lovely to see.
Basel's Anouchka Gwen started the afternoon with unhurried grooves, while later on, singer-songwriter DANA packed a punch with great vocals.
On the tent stage, L'Impératrice from Paris delighted the audience with their très chic French disco and a palpable sense of fun on stage, getting everyone dancing. A spun-sugar highlight of the day.
Over on the main stage, Obongjayar mixed Afrobeats and hip hop; gravel-voiced Jacob Banks was a soulful, emotional wonder; and Belgian pop star Angèle's (too) slick production, complete with back-up dancers, elicited screams of happiness from fans who had waited at the barrier for hours.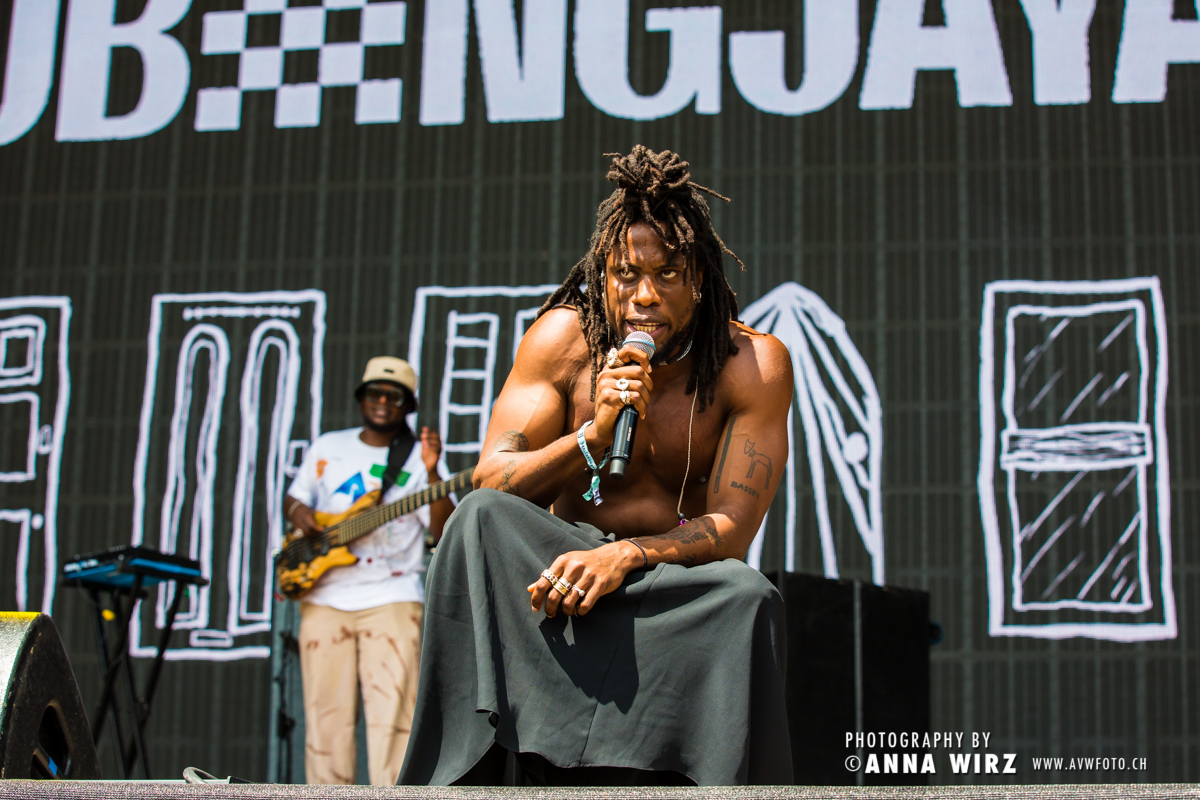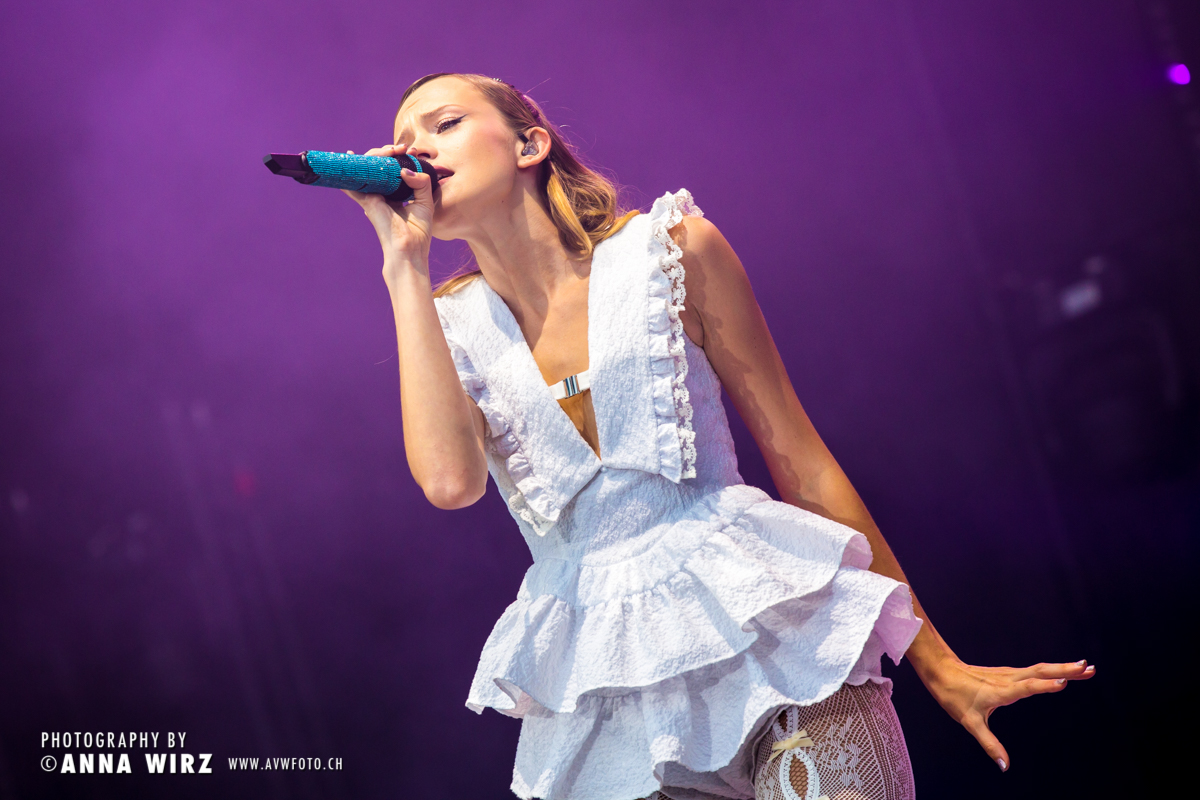 Click here for more photos of Anouchka Gwen, Obongjayar, L'Impératrice, Jacob Banks, DANA and Angèle.
Friday, 14th of July
Friday dawned bright and sunny at the Waldbühne, and Basel band Juicy Lemon Club were just the ticket to kick-start the day with their infectious funk. Later in the day, Batbait's punk rock failed to impress, but Tashan served tasty R'n'B infused with world, hip hop and Indian classical.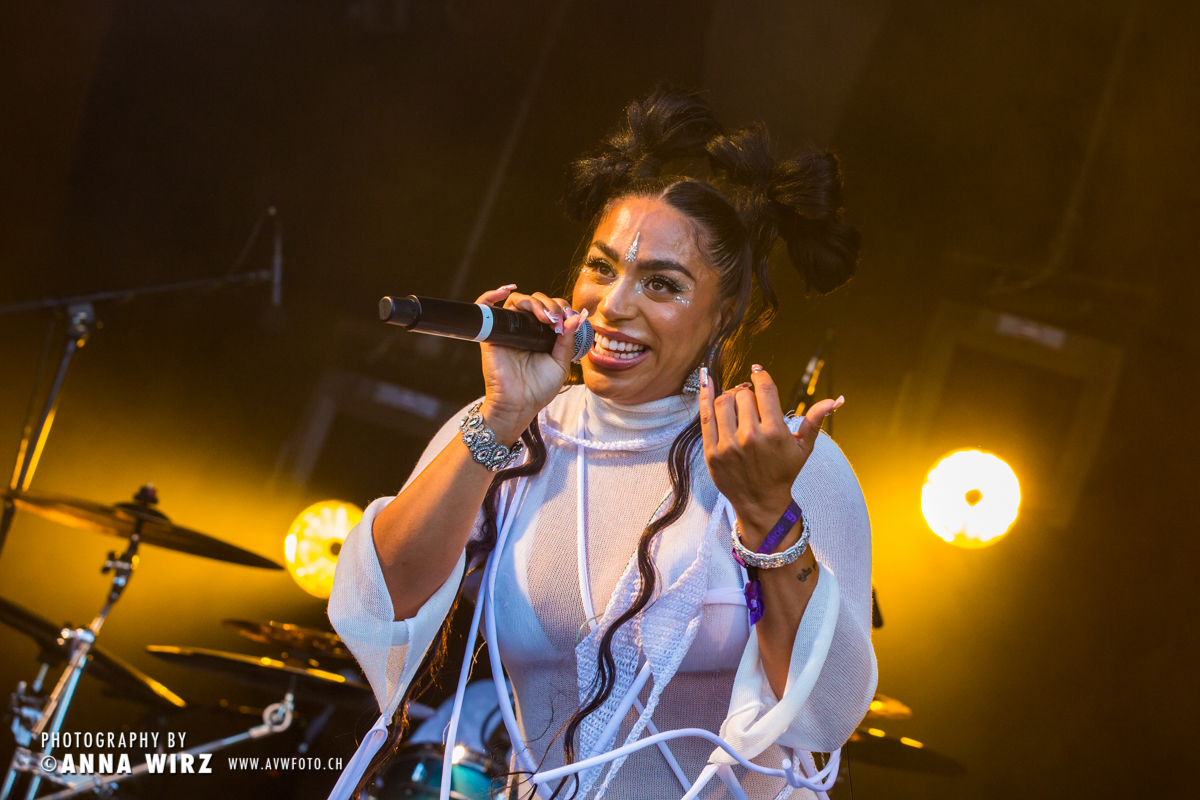 The tent stage saw four-piece Lime Garden from Brighton deliver laid-back indie rock; while on the main stage, Austrian band Cari Cari's 1970s-inspired psychedelic rock (with added didgeridoo) sounded fresh despite being old-school. They played Tarantino-esque road-movie music with an irresistible groove – perfect for a hot summer afternoon, with the audience dancing in the sun.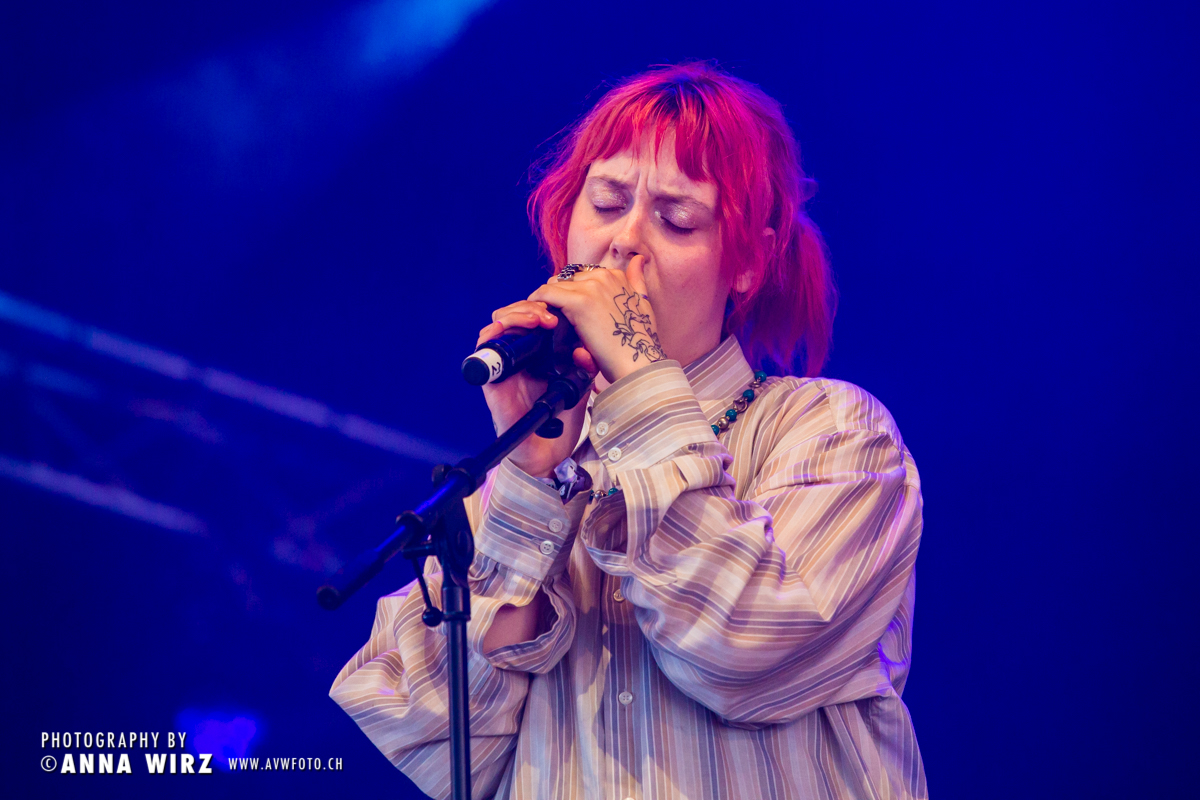 Popular Swiss band Hecht headlined in the late afternoon, pulling a huge crowd. They'd played the two other Gurten stages over the years, but this time they were on the main stage and visibly thrilled to be there. Hecht's music is innocuously bland, but their ability to get an audience going is undeniable, with mass sing-alongs and joyful arm-waving. As a festival band, they certainly delivered the goods.
Phoenix were my personal highlight of the day. The band smashed it with favourites like «Lisztomania», «Rome» and the peerless «1901», while singer Thomas Mars did his customary crowdsurfing to great cheers. The young crowd wasn't quite the right fit for this gig, but the middle-aged among us celebrated Phoenix's delicious indie pop, powered by the always incredible Thomas Hedlund on drums.
Main headliner Lil Nas X was more to the audience's liking. It felt as if all 20'000 people had gathered on the field to watch the singer and rapper as he celebrated showmanship and queer activism in an extravagant display of stage design, costumes and back-up dancers. The insanely catchy «That's What I Want» was the perfect soundtrack with which to end this warm summer night – and The English Show's visit to the Gurtenfestival 2023.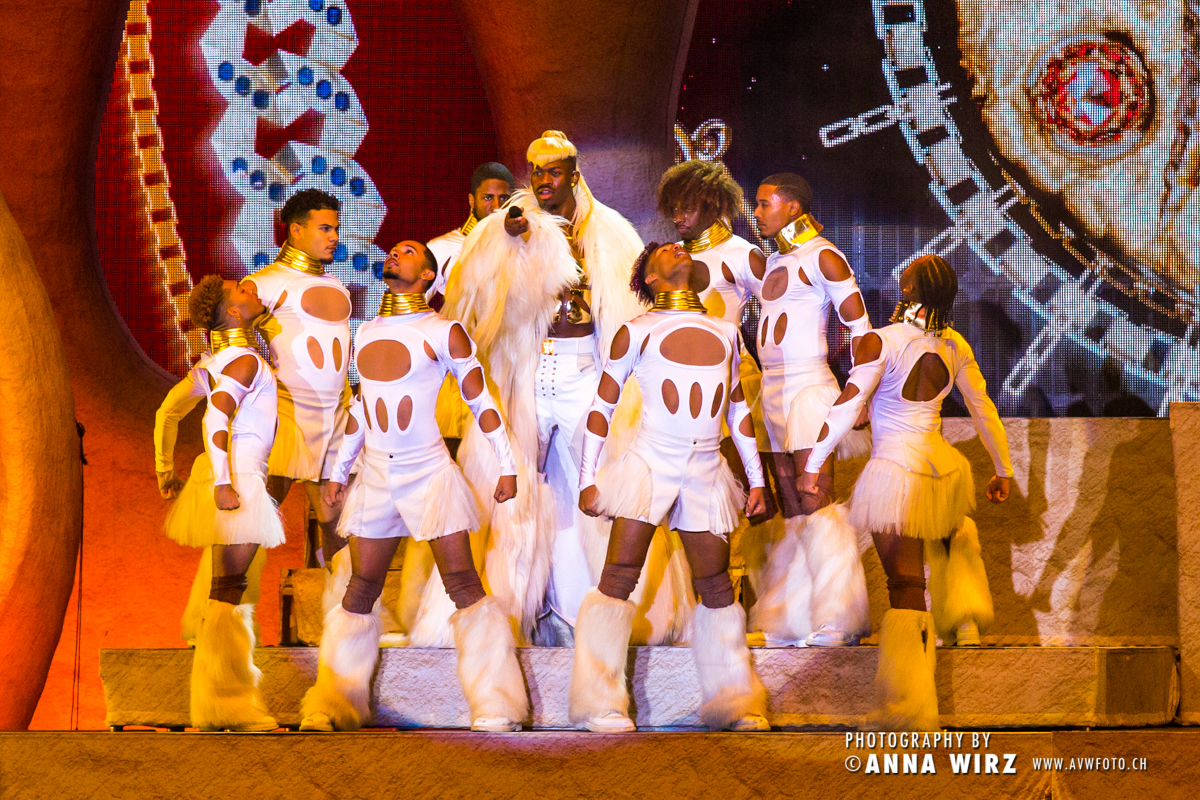 More photos of Juicy Lemon Club, Cari Cari, Lime Garden, Batbait, Hecht, Tashan, Phoenix and Lil Nas X are here.
As ever, shout-out to the backstage crews, who manage to build and dismantle stage sets in record time; and hats off to all the helpers, volunteers, media crew and organisers who run a major festival like this.
- Anna Wirz