Career Consultant Claudia May, Gadget Guru - Vinyl
Broadcast on:
22 August, 2017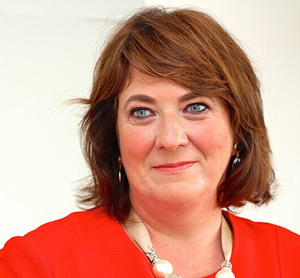 Claudia May is a job and career consultant and a coach of children, young adults and career changers. Her approach seeks to identify peoples' strengths irrespective of previous work or life experiences (or lack thereof, in the case of young people). She also has insights into the unique opportunities afforded job and career seekers in the greater Basel area outside of the usual Life Sciences companies. Listen again to her interview for details about her approach and success stories with expats, young people and career changers.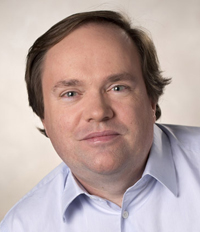 This week on the Gadget Guru, Ian had a few suggestions if you want to get into the world of vinyl. What to avoid, what to buy. Go vintage and value for money. Listen to the segment again here.
The ZÜRICH OPENAIR is the last big music festival of the summer season in Switzerland, and it starts tomorrow! We played songs by bands performing over the next few days:
Mumford & Sons - I Will Wait
Fickle Friends - Glue
Beach Fossils - Down the Line
The Kooks - Broken Vow
Interpol - Slow Hands
Kygo (feat. Ellie Goulding) - First Time
The xx - I Dare You
Baba Shrimps - Road to Rome
Moderat - Bad Kingdom
One Sentence. Supervisor - Heroic Misfits
The Prodigy - The Day Is My Enemy